WHY CHOOSE US?
Our office is dedicated to your heath and believe that your dental health affects your overall well being and is why we recommend regular dental checkups.
Gum Graft Overview El Cajon
Soft Tissue Grafting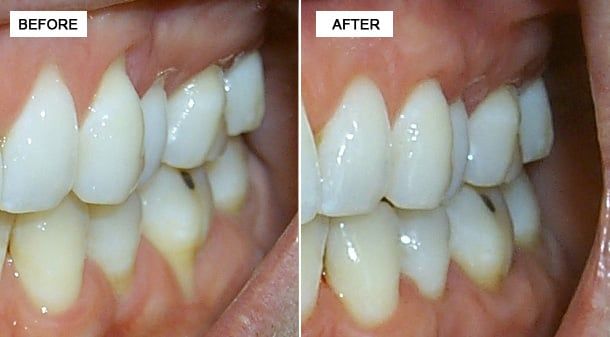 Root exposure resulting from gingival tissue recession may pose multiple problems for patients:
- Undesirable Aesthetics
- Root Sensitivity
- Impaired Oral Hygiene
- Increased Caries Susceptibility
- Teeth May Become Loose

A gingival tissue graft will restore the proper gum tissue structure around the tooth.
Soft Tissue Laser
Our office uses a soft tissue laser to treat soft tissue problems and other gum related diseases. This laser allows us to painlessly treat problems such as periodontitis and perform advanced procedures such as gum grafts with minimal invasion.