WHY CHOOSE US?
Our office is dedicated to your heath and believe that your dental health affects your overall well being and is why we recommend regular dental checkups.
What Makes Us Different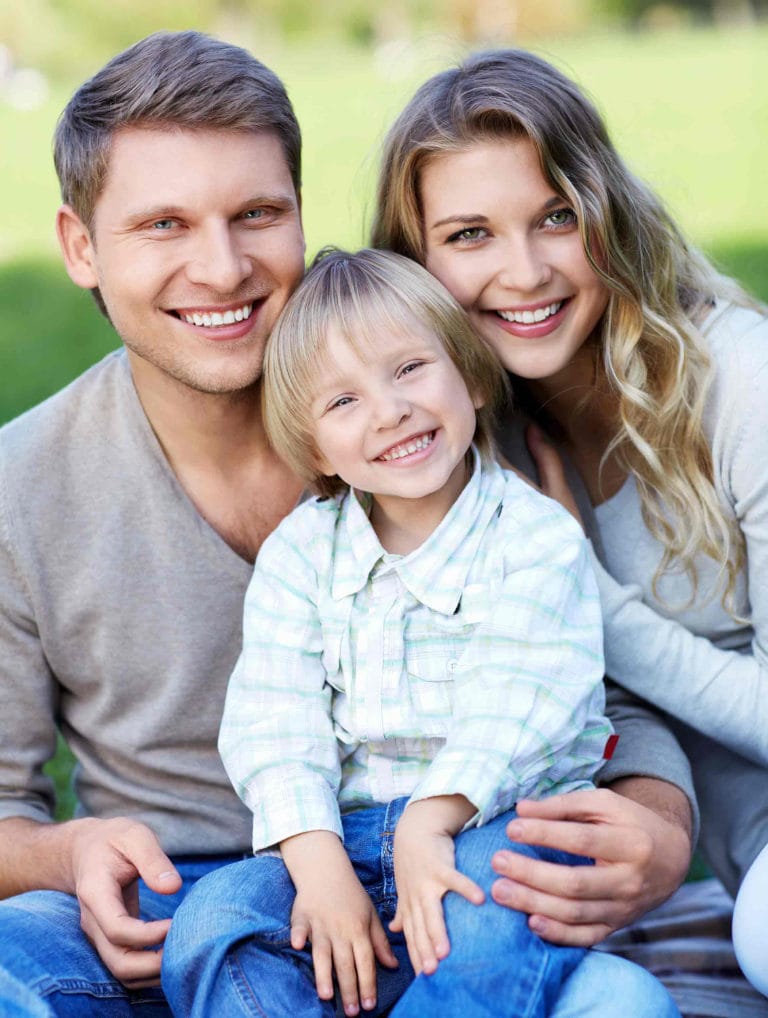 Dr.Hayatt and his team are fully committed to every patient that comes into our office for general, cosmetic or restorative dentistry. Our offices are conveniently located in La Jolla, Chula Vista, and El Cajon and offer high-tech equipment allowing for same-day dentistry (such as 1-visit crowns) which is something that is extremely hard to find from other local dentists. Our entire team is dedicated in helping you keep your teeth and gums their healthiest and your entire smile looking its best! In our office, you become a part of our family and every time you come into our office, you'll know what it feels like to receive great personalized dentistry in a comfortable atmosphere and where everyone knows your name and dental history.
If you are in need of a new dentist, no matter what the reason, the dental offices of Life Smiles Dental Care would love to see you come in for a dental visit. Request an appointment through our website or call our office directly at 858-455-7777 (La Jolla) or 619-482-5555 (Chula Vista) or 619-441-8000 (El Cajon) to get set up with an appointment time and date to come in to our office for a dental visit. A brand new way of experiencing dentistry is just a click or call away!
Your First Visit
Your initial appointment will consist of an in depth discussion of your dental desires or concerns. Occasionally, treatment can be done the same day as the consultation. However, it is important for us to evaluate your dental needs comprehensively. a complex medical history or treatment plan will require an evaluation and a second appointment to provide treatment on another day.

Unless there is an urgent need for cosmetic, restorative or maintenance care, your first appointment will emphasize getting to know you and starting the process of creating a personalized treatment plan for caring for your unique needs. If you have a specific goal in mind we want to make it happen for you!
Payment Policy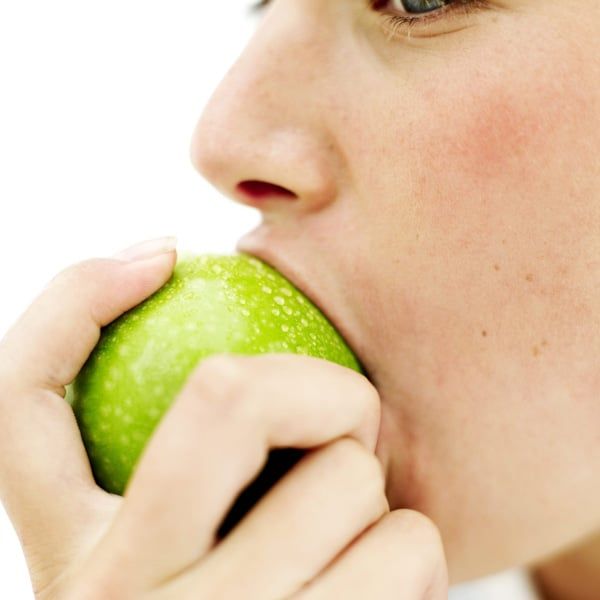 When paying for dental services, we accept cash, check, and most major debit/credit cards:
Cash
Check
MasterCard
Visa
American Express.
We offer two convenient payment/financing options:
Credit Card - We are more than happy to find a comfortable payment plan for you in order to afford your dental services. Your card will be charged monthly, and spread out over the amount of your treatment. No finance charges or interest will be added during the term of your payment.
CareCredit - CareCredit is a financing company that will finance your dental service(s). Usually they offer 18-months of interest-free payments and many different payment options are available with CareCredit. If you are thinking about using CareCredit, we will go over your options during your first visit.

Click here to apply for CareCredit Financing.

Payment is requested at the time services are rendered. Depending on your treatment and if you are on a payment plan, this requirement will vary.
Insurance Policy
If you have insurance we will gladly process your claim for you. Any estimated portion that is not covered by dental insurance is due at the time of service.
We work with a variety of insurances including:
Aetna
Anthem
Assurant
Blue Shield
Cigna/Guardian
Delta Dental
Humana
Lincoln Financial
Metlife
Principal Mutual
Tricare
United Concordia
United Health Care
Please call us at 858-455-7777 (La Jolla) or 619-482-5555 (Chula Vista) or 619-441-8000 (El Cajon) and let us know who your dental insurance provider is. We'll do our best to work with you and your dental insurance provider to make sure you're covered!
Never Miss Out!
We're always doing fun and exciting things in and out of our office and we're always seeing lots of amazing new patients just like you. We share much of what's going on in our office as well as interesting things our whole team gets to do through social media! Following us through social media the best way to keep up-to-date with helpful oral hygiene tips and tricks and stay in the loop on what's happening with our team.

Following us on Facebook, Twitter and our Blog and also means you are also the very first to know about special offers for dental services that come up.